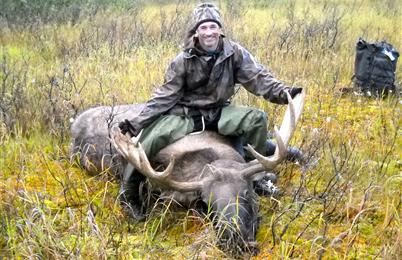 $600 / per flight hour.
Call us today at 907-616-1010 for Customized Pricing
N2 Alaska is a Licensed Transporter
Hunting for trophy Alaska caribou, moose, brown or black bears? Sportsmen from all over the world come to Alaska for the excellent hunting and wildlife viewing! Let N2 Alaska take care of your transportation for your big game hunting adventure. Alaska has over a million lakes, so being on floats during hunting season will help to get you as close as possible to the animal you are after.Your pilot, David Hicks, is an Alaskan bush pilot with decades of experience. Whether you are going to a lodge, or drew a tag,  he will work to make the transportation for your hunt as effortless as possible. Alaska drop off hunting has never been so easy.
Drop Hunts
N2 Alaska has the Alaskan backcountry experience to provide the best opportunity for you to take an animal. If you do not already have a location chosen, we will do our best to work with you and come up with a plan that can insure your Alaskan hunting adventure will be unforgettable. Where you end up going will dictate the price.